Who is DJ M.K. Bhagat?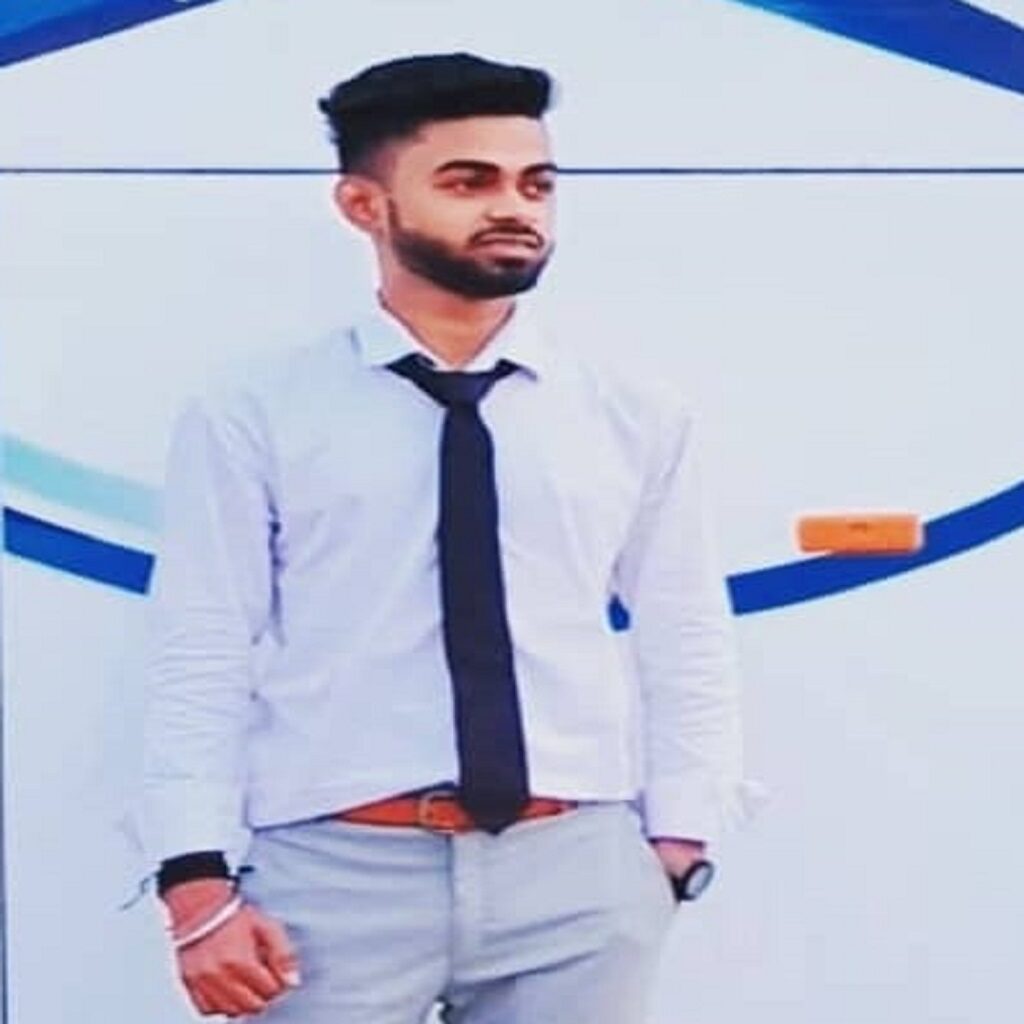 Hi, I am DJ M.K. Bhagat! I am a digital marketer and modern Wedding/Event DJ located in New Delhi, India. I was born in Delhi and stay with my family too for the last 21 years. I have been fortunate to play the DJ when I was a kid! I have been DJing full-time since 2017, but I have been passionate about loud music.
When I am not DJing, I am a sincere student and love to go out with friends.
HOW DID YOU GET INTO DJING?
After finishing my education and finding myself in need of money, I decided to help a friend with his DJ setup. Under his guidance, I learned how to use the DJ equipment and practiced mixing tracks on vintage Technics turntables. I began curating a collection of exceptional songs on my system, which led my friends to invite me to DJ at their house parties. The success of these gigs eventually led to residency offers from local lounges and event halls.
Over time, I've gained a reputation as a reliable DJ with a unique musical style that's perfect for a variety of events, ranging from weddings to corporate functions to college parties. The positive feedback from clients has been incredibly motivating, inspiring me to turn my passion for DJing into a professional endeavor. I can honestly say that I love what I do.