Who is DJ M.K. Bhagat?
/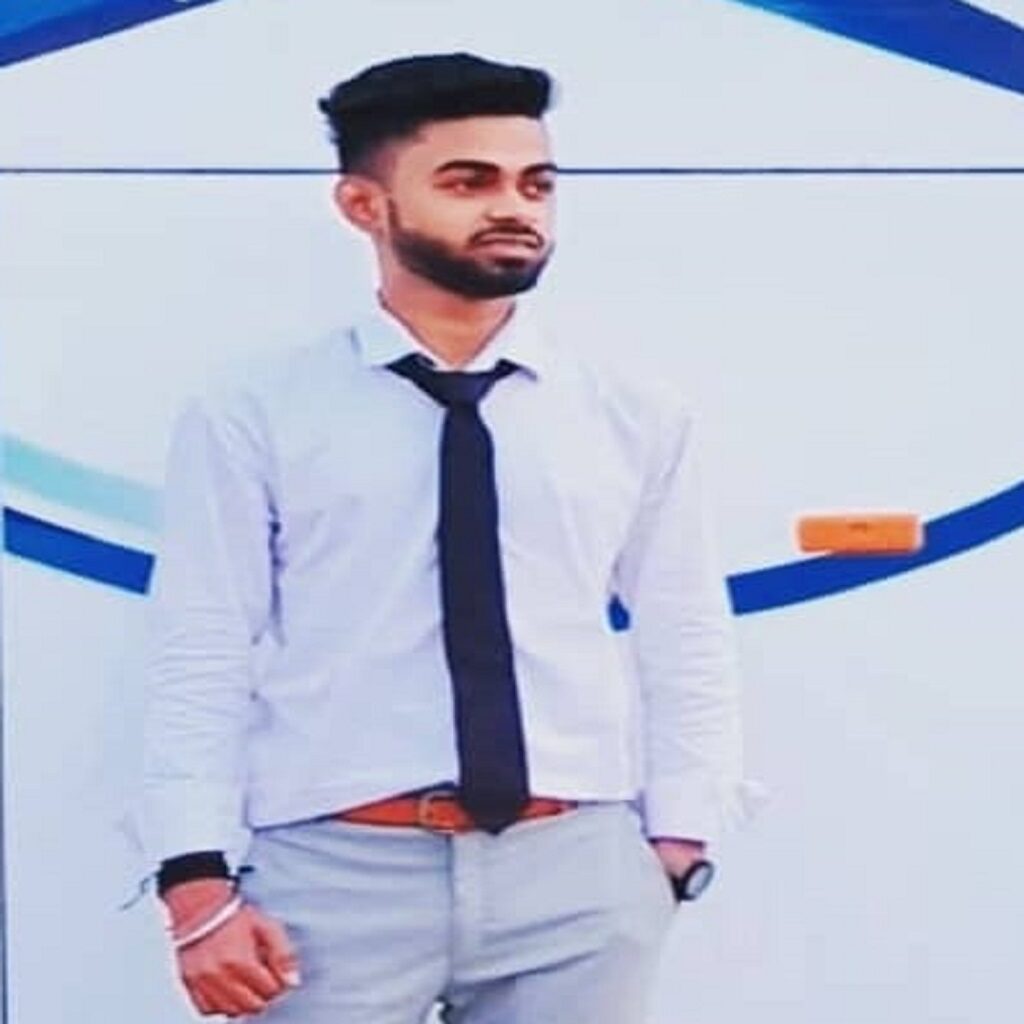 Hi, I am DJ Monu Kumar Bhagat! I am a digital marketer and modern Wedding/Event DJ located in New Delhi, India. I was born in Delhi and stay with my family too for the last 21 years. I have been fortunate to play the DJ when I was a kid! I have been DJing full-time since 2017, but I have been passionate about loud music.
When I am not DJing, I am a sincere student and love to go out with friends.
HOW DID YOU GET INTO DJING?
After completing my schooling, when I was in a need of money then one day I go to my friend's place to help him with DJing. He taught me to play the DJ with their accessories at their place. When I learned all the things about DJing and fun and practicing mixing on some old Techniques turntables. I have started making collections of exemplary songs in my system. My friends started asking if I would DJ at their house parties. These parties went so well that I started getting residency offers at local lounges and banquets. Gradually, people are recognizing me as a real DJ. And I realized my unique musical taste and style was a great fit for every type of event from weddings or some other small events of the house function and many more events. Through all this, I have gained a lot of experience in DJing at every type of function weddings, corporate events, birthday parties, pool parties, cocktail parties, college events, and bachelor's parties. After getting lots of compliments from the clients, feel motivated and inspired to continue and make my passion into professional work. Therefore, honestly saying I love to do my work.